Hackathon at SF State
A hackathon is a social event where people interested in computer programming, software development, and computer science gather to create or improve upon software programs.
At Random Hacks of Kindness, Jr., we engage young people in hackathon events using their growing skills in computer programming and computer science. Our events encourage children to solve real-world problems and use their skills to do good in their community as they mature into adulthood.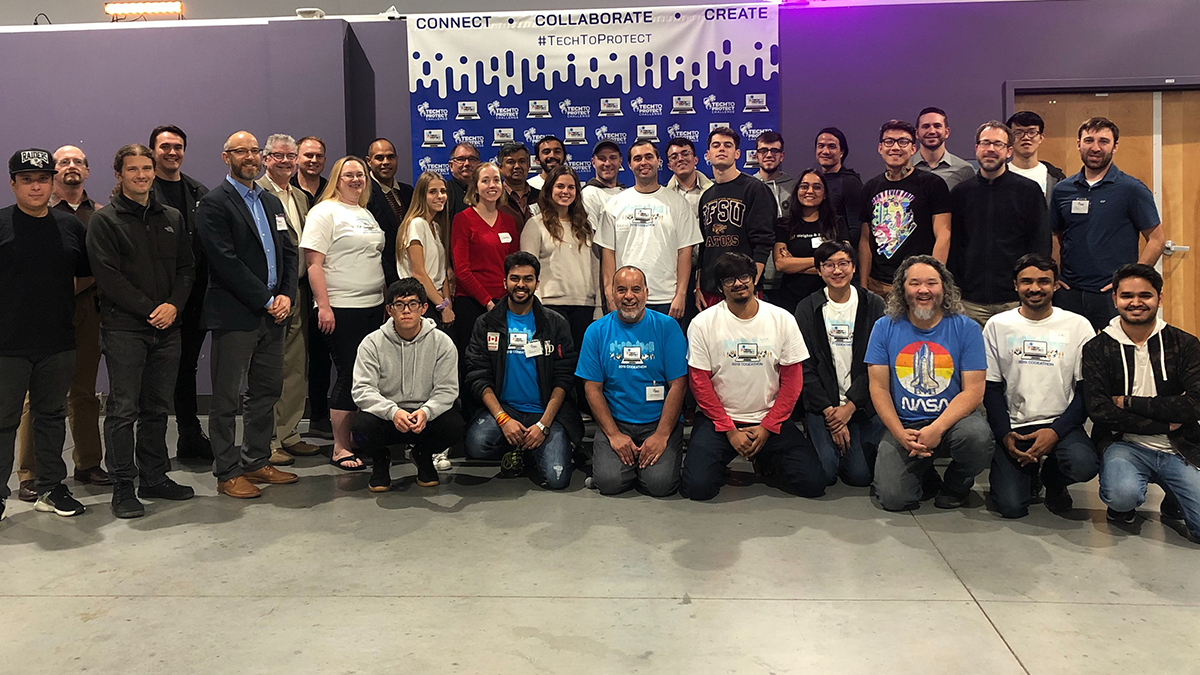 Tech to Protect Challenge
Thanks to everyone for making Tech to Protect San Francisco a great success!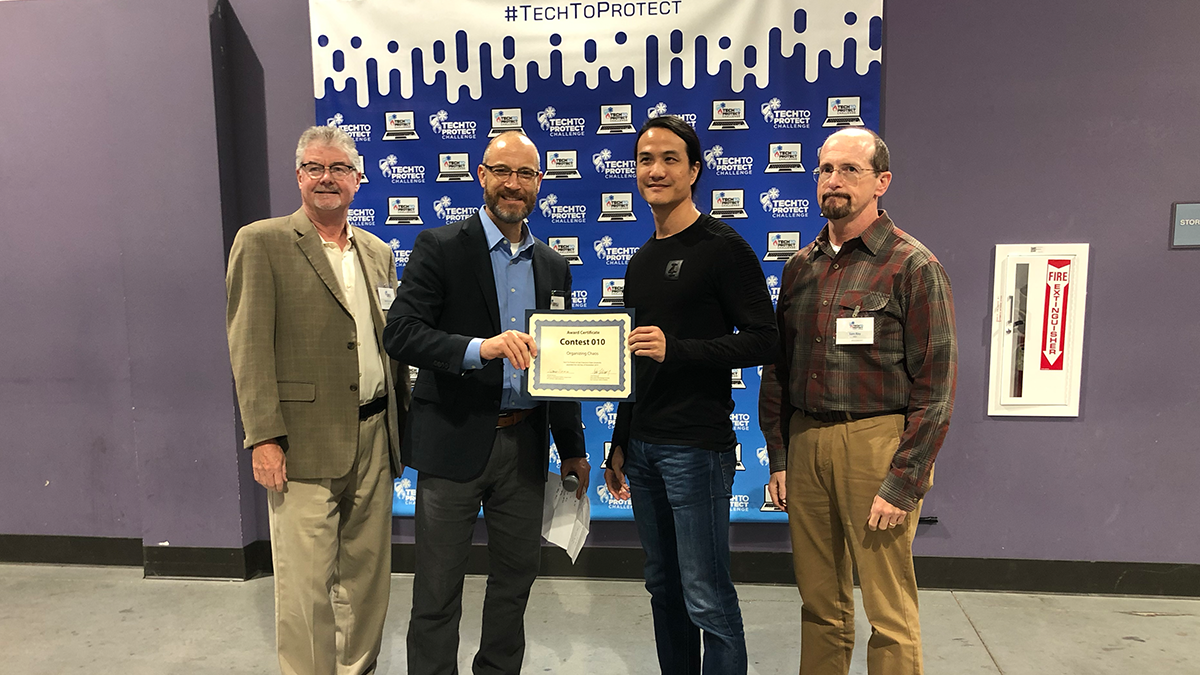 Contest 10: Organizing Chaos: Calming Catastrophe by Tracking Patient Triage
NAT
Top Overall #1 ($10,000), Best in Class Contest 10 ($1,000)
Third Place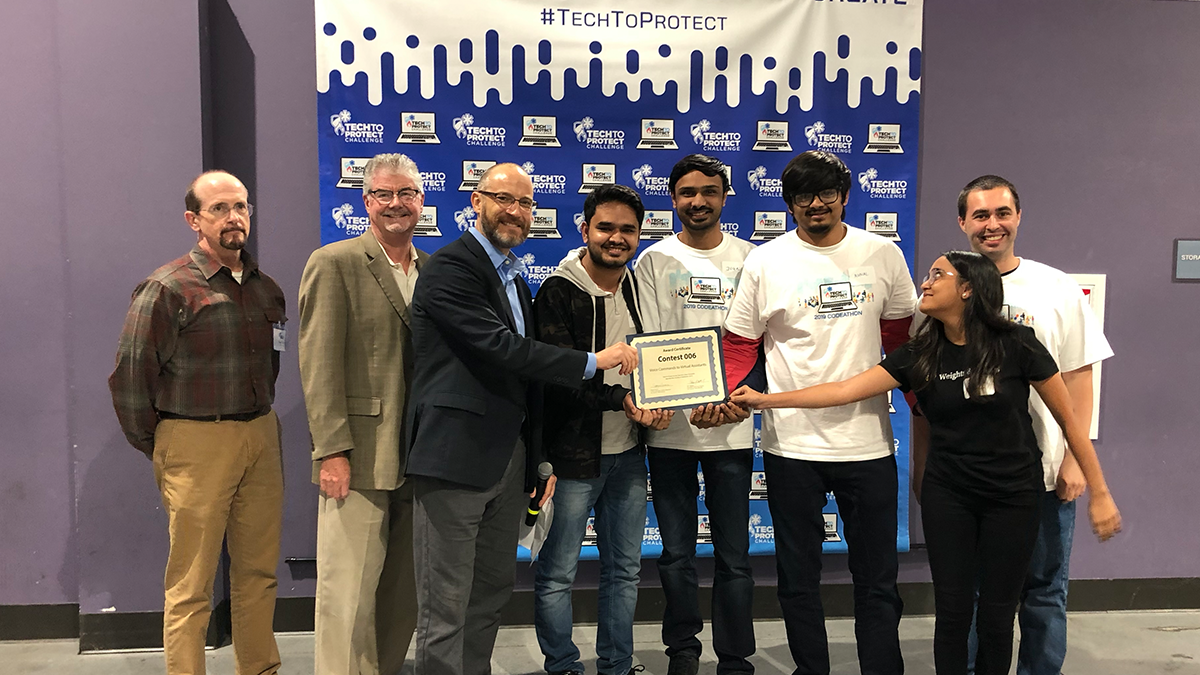 Contest 6: Voice to Commands to Virtual Assistants: Hands Free Device Control
Simba
Top Overall #3 ($5,000), Best in Class Contest 6 ($1,000)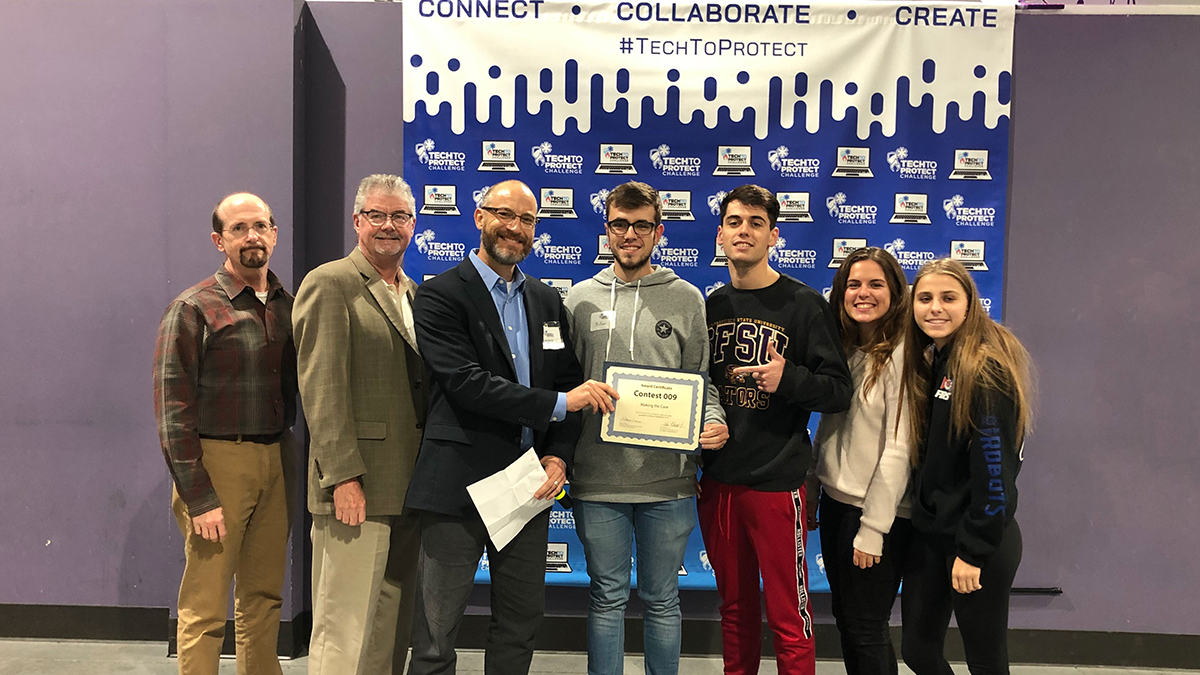 Contest 9: Making the Case: Proactive Image Protection
SafeCam
Top Overall #2 ($7,500), Best in Class Contest 9 ($1,000)
Fourth Place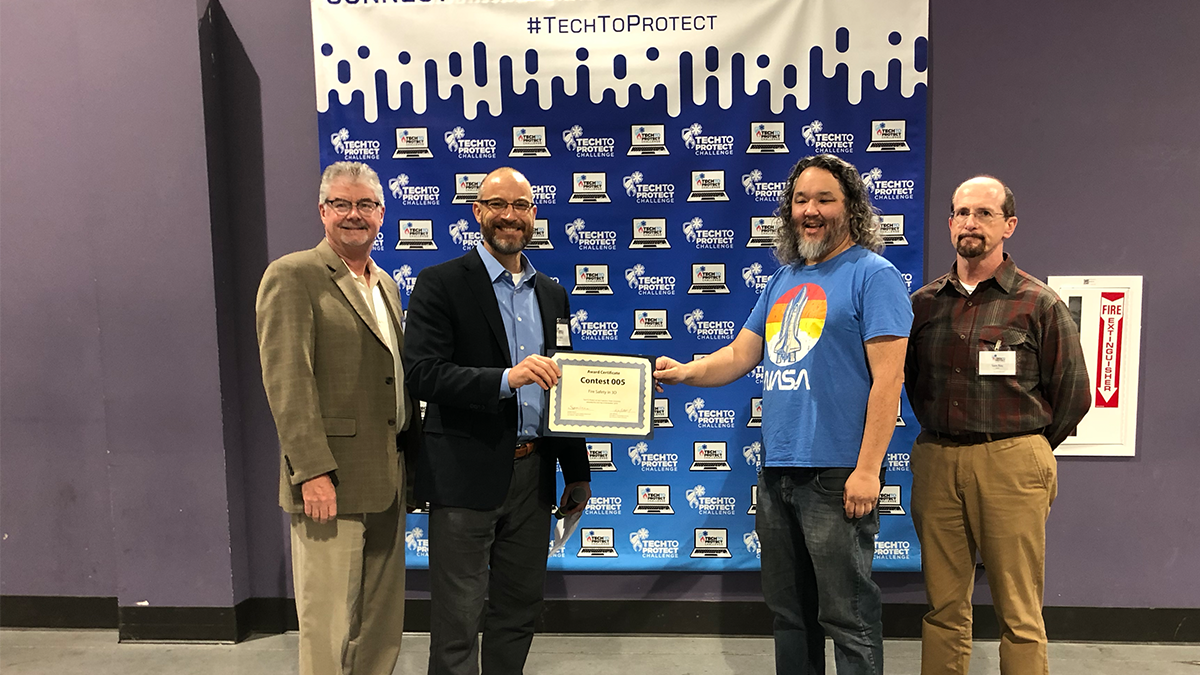 Contest 5: Fire Safety in 3D: Incentivizing Homeowners to Create Pre-Incident Plans
Insitue Observer
Top Overall #4 ($2,500), Best in Class Contest 5 ($1,000)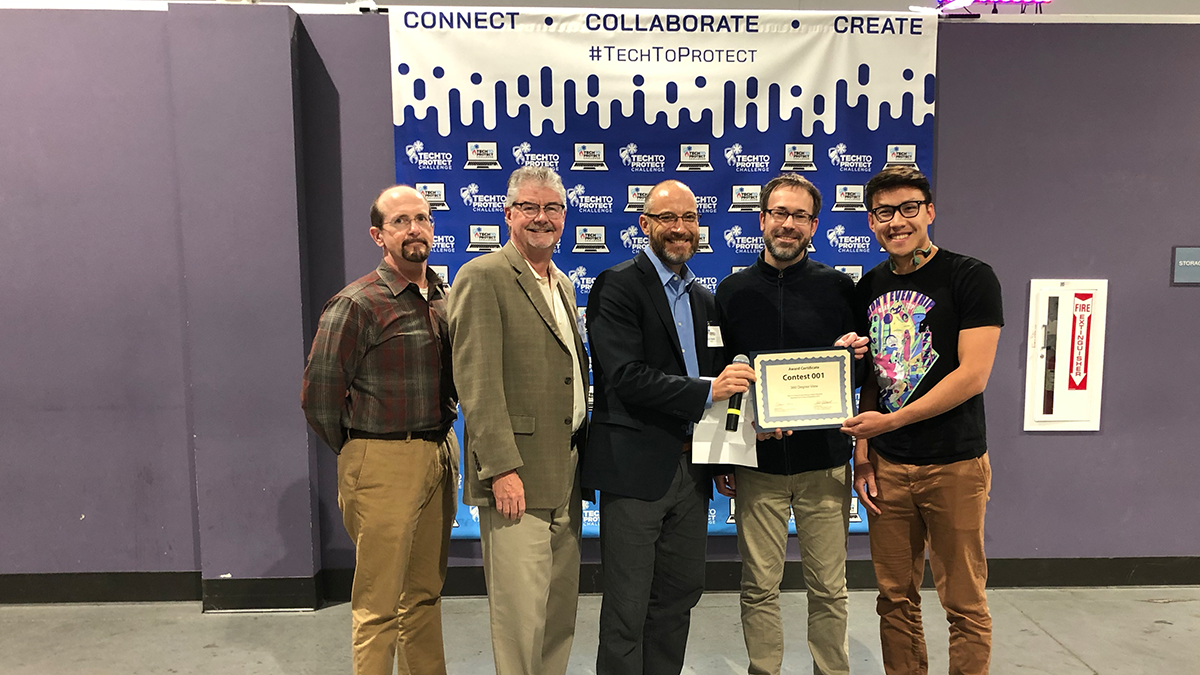 Contest 1: 360 Degree View: A Mobile Dashboard for Your Network Security
Guardian
Best in Class Contest 1 ($1,000)
About Tech to Protect Challenge
The Tech to Protect Challenge, implemented by the RedFlash Group and SecondMuse under contract with the National Institute of Standards and Technology's (NIST) Public Safety Communications Research (PSCR) Division, is a national open innovation contest designed to help emergency responders—including EMS, firefighters and police—accomplish their mission to serve and protect our communities nationwide.
More about the Tech to Protect Challenge, visit Tech Protect Site
UX Keynote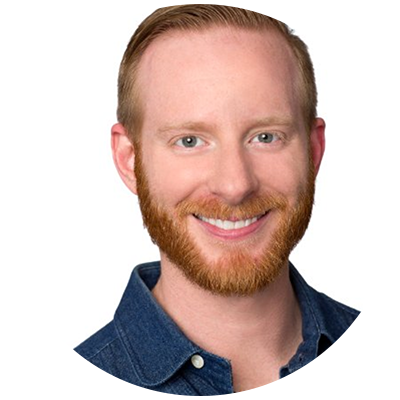 James Getomer
James Getomer is a freelance designer, researcher and design thinking facilitator fascinated with the intersection of technology and human behavior. He currently works for Sutherland Labs, where he draws upon knowledge from his MA in Design from SF STATE as well as 9 years of consumer insights research at Google to deliver design thinking insights for small brands and Fortune 50 companies alike. While earning his degree, he was awarded 1st place in the state-wide CSU research competition for his in-depth UX work for student mental health. When he's not working, James enjoys photographing abandoned structures, nerding out on video game design, and dancing at festivals with his wife.